点击
"AWCC聘老外"

关注
"艾威肯涉外猎头",
获得最新外籍人才推荐
!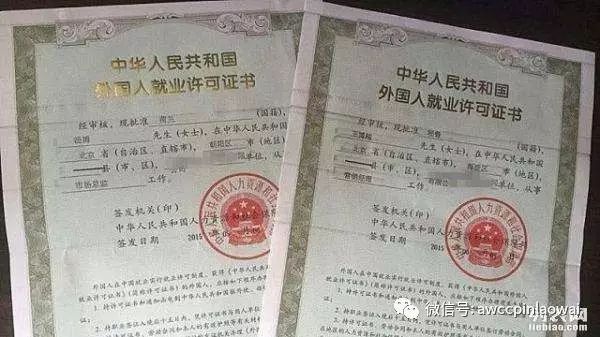 For those of you that don't know, there's a new working visa policy coming down the pipeline in China next month. The old z-visa is now being replaced with a more sophisticated ABC-categorized visa. In fact, the new policy has been piloted in major cities like Beijing, Shanghai, and Tianjin since October of last year, but will be rolled-out nation wide on April 1st.
As for the categories, A-visas will be issued t...o candidates in upper-management or science/technology fields. Recipients of B-visas will be those holding Master and sometimes Bachelor degrees, while employees seeking seasonal or temporary work will be issued C-visas. The government has already gone on record that they want to 'clean up'the English training industry by removing unqualified English teachers and will be promoting A-class visas, while limiting B & C-visas.
Obviously you've clicked to read this article because you are probably an English teacher in China and wondering how this new policy is going to impact your coin. Well, the answer to that question lies within the simple law of supply and demand. But first, we need to talk about what's happening now – and that is that expat English teachers have been leaving China in droves! Whether because of pollution, or better payment incountries like Japan, South Korea, or even the UAE, foreigners in China are packing their bags.
This mass migration started in 2012, but really accelerated in 2014, primarily due to the pollution and a softening of the national economy. According to The Wall Street Journal, "twice as many expats moved out of China in 2014 than moved into the country". UniGroup Relocation, a company that moves over a quarter-million families a year stated in 2015 that "more expats have left China for the USA than visa versa for the second year in a row". For those that don't know, Americans make up the largest percentage of expats in China.
So what does all this mean? Well, with the supply of English teachers dwindling and a new visa policy that is going to limit the replenishment of these teachers, all at a time when demand for English training is at an all-time high, the competition for recruiting these teachers is going to be fierce. Training schools are going to have no choice but to increase the payment and benefit scheme in order to attract and potentially land one of these scarce resources.
In fact, our economic strategists think that the supply of qualified English teachers and the demand for these teachers is so imbalanced that the government will have to expand the list of countries that they deem 'native-English' speaking. However, just because you're from the Philippines or South Africa doesn't mean that you'll be granted a visa to teach English in China. You'll still need to gain points by securing your university degree, as well as have a TEFL/TESOL certificate.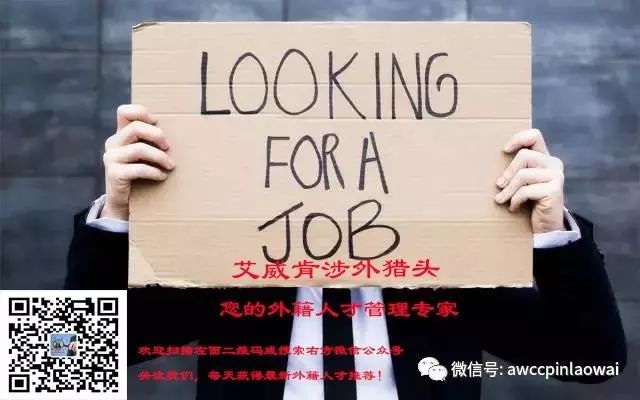 南京艾威肯涉外猎头,您的外籍人才管理专家!需要外籍人才,请把贵单位的外籍人才需求信息表,发送到我们的邮箱:1390242765@qq.com。3-15个工作日内,我们为您匹配最适合您的外籍人才。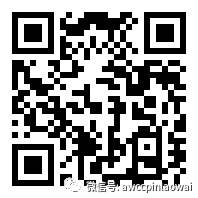 Contact us
电话:02586563900, 13655168502

官网:www.ijobinchina.com(under construction)

邮箱:1390242765@qq.com;awcedu@yahoo.com
Follow us
欢迎扫描下方二维码,或搜索我们的微信公众号:awccpinlaowai, 关注我们,每天获得最新外籍人才推荐。
您在聘外方面有哪些经验和教训?您对我们的服务有什么建议?欢迎拨打我们的电话:02586563900;或点击文章右下方"写留言",让我们倾听您的声音。